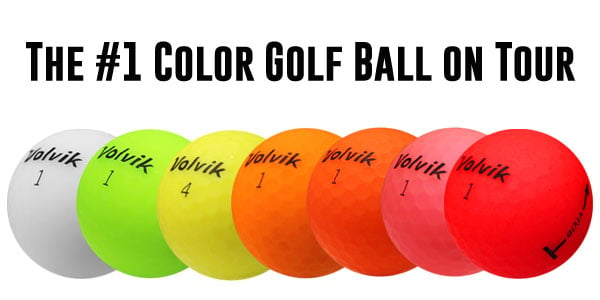 In the competitive industry for consumer appeal, manufacturers of golf balls are developing different ideas to attract customers.
Volvik, which has been in the business for over 35 years, has been at the forefront of colored balls and has been making some substantive moves since the start of year to raise its profile, signing some big-name players and enhancing its sponsorship to tournaments.
The South Korea-headquartered company is the number one color ball among professionals, currently endorsed by more than 75 players.
Read More