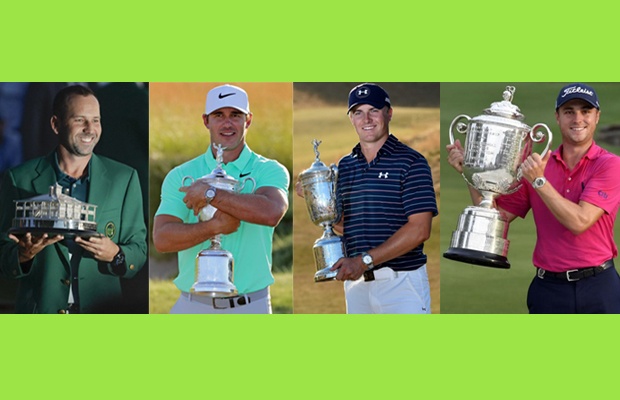 Image Credits: AP News, SB Nation, Heard County Parks & Recreation, & Reuters
Now that the PGA season for 2016-17 is in the books, here are my thoughts about some particular noteworthy moments.
Who would have ever imagined a season without a win by Jason Day, Rory McIlroy and Phil Mickelson? Collectively, they played in 56 tournaments, but were never truly in any of them.
Read More