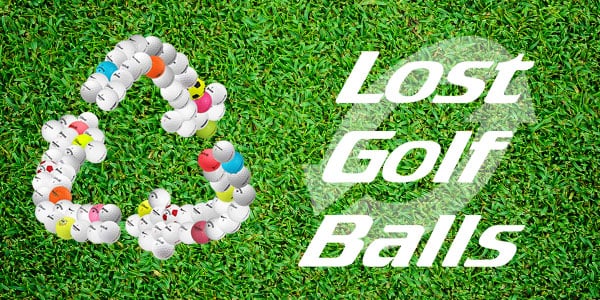 Since this is Earth Week 2017, let's talk about why you should think about using recycled golf balls. Before buying that brand-new box of Titleist Pro V1's with the price tag reading $47.99, consider these environmental and economic reasons for buying used.
Recycled Golf Balls Are Half The Price As New
$47.99 for a new dozen of Titleist Pro V1 golf balls or $23.99? Let's do the math. $23.99 is 50% off $47.99, which means you can get twice the amount of recycled golf balls for the same price as new. Just think of what you could do with all the money you save!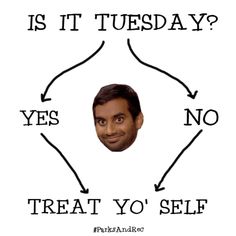 Image Credit: MemeSuper
Read More