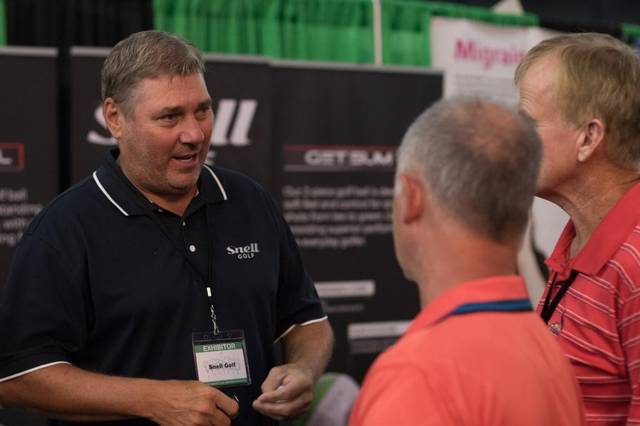 Image Credit: The Sun News
There are few people in the world of golf that know as much about balls as Dean Snell. You might even label him the Guru of Golf Balls.
Two years ago, he founded Snell Golf with a business model committed to developing premium golf balls at affordable prices. Dean has almost 30 years in golf ball research and development, 40 U.S. granted patents and a successful background in plastics engineering. He spent 18 years at TaylorMade Golf Company in a variety of capacities, including Vice President of Research & Development, overseeing a team of engineers and was responsible for the invention of several key ball franchises including TP Red & Black, Penta (golf's first five-layer ball), Lethal and the TOUR Preferred line, which are played today by Sergio Garcia, Dustin Johnson, Jason Day, Justin Rose among others. He also led the design of the Noodle, Burner, RocketBallz and Project A golf balls designed to perform for average players.
Read More