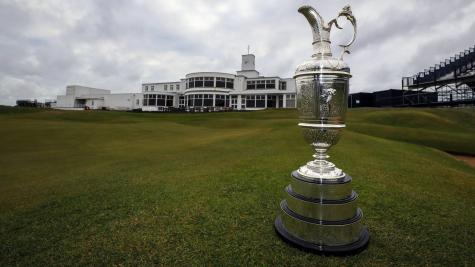 Image Credit: BT Sport
Okay, it's time to unveil my choice to win the Open.
Similar to the U.S. Open, I am staying away from favorites.
First of all, when you pick a favorite and he wins, that hardly makes you a genius.
When you take a long shot, as I did in the U.S. Open, there's greater satisfaction if he wins.
Read More