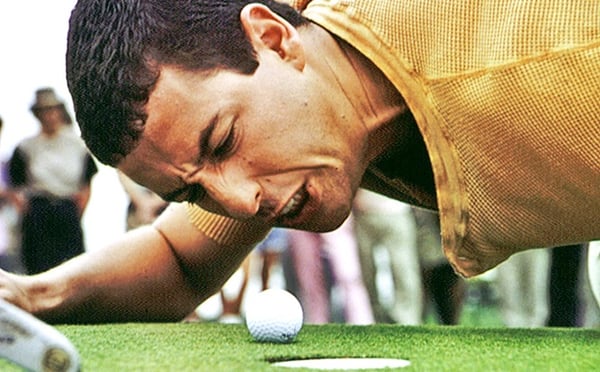 Image Credit: ew.com
Read it, roll it and hole it.
Those are the simple words from a caddy to a golfer in my favorite golf movie, The Greatest Game Ever Played.
There have been numerous movies that Hollywood has created with golf as the theme, some based on actual events, others totally fictional.
The fictional ones probably resonate more – Caddyshack, Happy Gilmore, Tin Cup – if only because they are funny, if not totally outrageous. You don't have to be a golfer or someone who follows golf to like them.
Read More