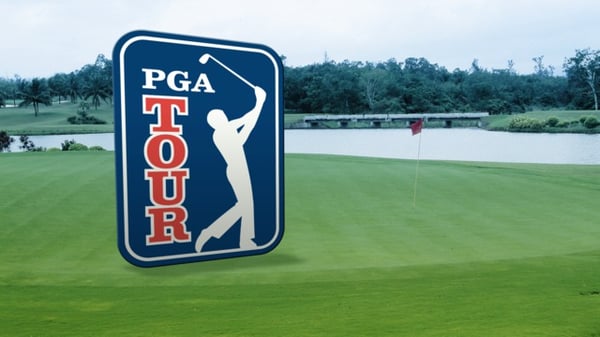 Image Credit: My Gold Daily
It's been said in golf that a tournament cannot be won in the first round, but it can be lost in the final round judging by what has happened in some of the men's Majors this year.
The PGA Championship looked like a battle between Kevin Kisner, Hideki Matsuyama and Chris Stroud. Kisner held a one-shot lead over the other two going into round four. Justin Thomas sat two back.
By the end of the tournament, Thomas won by two, shooting a three-under 68.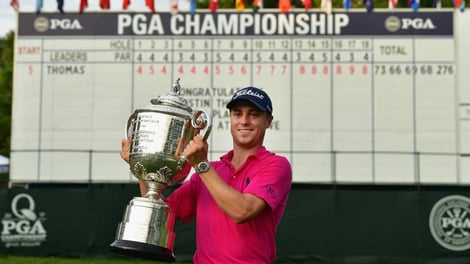 Image Credit: Sporting News
Kisner, meanwhile, shot a three-over par 74, and finished four back of Thomas.
Matsuyama shot a one-over par 72 and was three behind.
Go back to the U.S. Open and it was Thomas who completely took himself out of the tournament in the fourth round with a three-over par after a record nine-under par the day before. He couldn't seem to do anything wrong in the third round, but struggled in the fourth round, his confidence obviously rocked.
Brian Harman had a one-shot lead in the U.S. going into the final round and shot an under-par 72 to finish four strokes back of winner Brooks Koepka, who was tied for second going into the final round and shot a five-under par 67.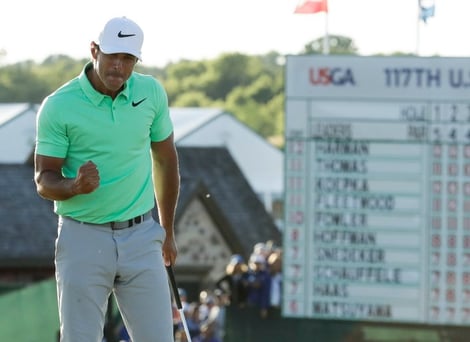 Image Credit: The New York Times
It was interesting that Matsuyama trailed by five strokes going into the final round and then pulled off a six-under on the final 18 holes to finish four back. It certainly rewarded him with a huge payday, but the pressure was clearly not on him.
In the British Open, Jordan Spieth had a three-shot lead over Matt Kuchar heading into the final round, but managed to recover from a crazy bogey on the 13th hole, in which he gave up the lead to Matt Kuchar, to go on to win by three strokes. Kuchar finished with a similar final round 69, but was just a little unlucky that Spieth pulled off the craziest round in recent history to win a Major.
In this case, Kuchar was just unlucky.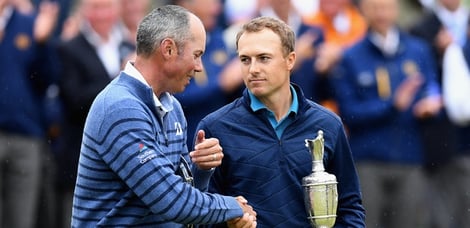 Image Credit: Golf Channel
Points earned in all of these tournaments matter when it comes to the FedEx Cup playoffs, so it's not as if a top-five or top-10 finish doesn't matter. It means, however, that the purse money is less than it could have been and the squandered opportunity of winning a Major.