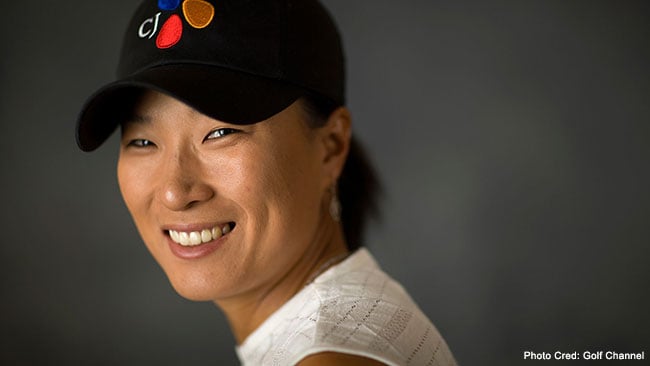 The end was coming and everyone knew it because Se Ri Pak said at the start of this season that this would be the final year of her glorious career, but it was still somewhat sad to see her retire from the game.
At the age of 38 and with the game trending more and more to players in their teens or early 20s, Pak knew it was time to put away the competitive clubs. She announced earlier in the year that 2016 would be her final season as a full-time player.
She played her final round at the KEB Hana Bank Challenge in her home country of South Korea, carding an 80, but this really wasn't about the score. She participated more as a ceremonial end, something to give back to the many people who helped her in her brilliant career and for current players to honor her. It is safe to call her a pioneer, maybe even a legend for all she did in the game.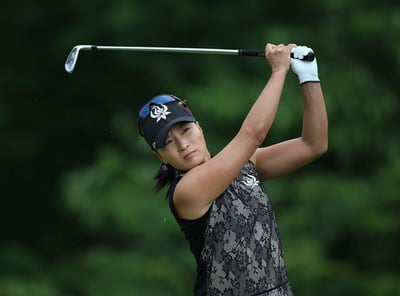 Photo Cred: Christian Petersen/Getty Images North America
She was the first from her country to play on the LPGA tour. She won 25 titles on the LPGA tour, including five majors, two of them in her first season in which she was voted Rookie of the Year. She later became the youngest woman to be inducted into the World Golf Hall of Game.
So her decision to leave competitive golf is truly historic because of the overall impact she had on the game. Her legacy is the players from her country that have been called Se Ri's Kids. Six of the top-15 players on the 2016 LPGA money-winning list are from South Korea, including two in the top five – In Gee Chun (4) and Sei Young Kim (5).
"I think if we had no so-called Se Ri Kids, the Korean golf scene would be quite different today," she said following her final competitive round. "When my career started to take off, I really wanted it to start with me but not end with me. Fortunately, it will continue with the so-called Se Ri Kids.
"I hope the so-called Se Ri Kids continue on and inspire other younger kids to continue to lead Korean golf and act as a trigger to further develop Korean golf. I think one of my biggest dreams at this point is for the next generation of players to continue to do well and continue to develop Korean golf."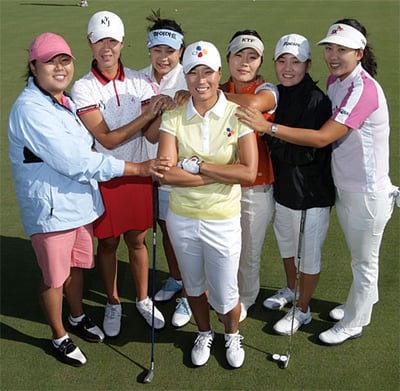 When the greats of the game decide to retire, there is always the question of whether they did so on their own terms or whether they stayed too long and lost their ability to excel at a high level. Wayne Gretzky, arguably the greatest player in the history of the National Hockey League, could still produce at a one-point clip per game, but he knew that wasn't good enough by his own standards. So he left gracefully and never looked back on his decision.
Some great athletes find out that when they retire there is something missing in their lives. They become accustomed to a routine and can't cope without it. Competitive golfers have a fairly set routine that culminates with a four-day competition and then it is on to the next event on the circuit. It's kind of a nomadic life filled with highs and lows, in which only the players can truly appreciate it. Imagine winning a tournament, reaching a certain emotional plateau and then gearing down for the start of the next competition. In some cases, the mental aspect could happen following a bad round which requires a psychological transformation.
Pak didn't have to wrestle with the demons of retirement because she had already made the decision in her mind to exit three years ago and allowed herself ample time to prepare for the finality.