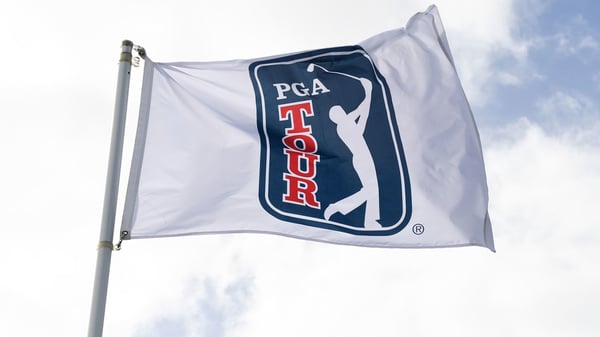 Image Source: Getty Images
At some point, the PGA Tour will resume, but it will fill strange not having the Masters.
Everything was starting to point in the direction of what would be an exciting time leading up to Augusta National in April.
The key players throughout the world were already playing regularly and most, if not all the big names, were playing in the Players Championship. Following two successive tournaments in which the winds kept the scores low.
And all it took was one perfect day for players to shoot scores well under par, including a course-tying 63 by Hideki Matsuyama (Srixon Z Star XV) with a 25-foot eagle on the final hole to get people excited.
And then the tournament, which was to played the next day without any fans, was cancelled hours later by Tour Commissioner Jay Monahan. If it made sense to resume the tournament the next day without fans, it made more sense as the day unfolded to cancel the tournament and everything leading up to the Masters.
And then the Masters was cancelled, along with all other events through May 10.
Who knows when the world will recover from the coronavirus? Until it is under control, the sporting world will sit idly. It will seem incredibly strange for anyone who follows golf to wonder when the greatest players in the world will once again be featured on a regular basis.
But this much is certain, the best of the best stand behind the decision for golf to go dark.
Consider what Bubba Watson (Titleist Pro V1x), who is a two-time winner of the Masters, said on Twitter: "My loyalty is with the PGA Tour. The way Jay Monahan and the Tour have handled the current situation makes me proud to be a member! One of many reasons I want to play on this Tour for the rest of my career. This is a big deal, much bigger than golf. We're all facing this together and I fully support the PGA Tour and the Masters' decisions to cancel/postpone to protect the fans, the volunteer, players, caddies and the many people it takes to run these events. Health is #1."
Tiger Woods, a five-time winner of the Masters, including last year's emotional victory, said this on his Twitter account: "There are a lot more important things in life than a golf tournament right now. We need to be safe, smart and do what is best for ourselves, our loved ones and our community."
Woods had to skip The Players because his back was, in his words, "just not ready for play this week."
For the time being, Woods will have time to get himself fit and healthy for when the tour resumes.