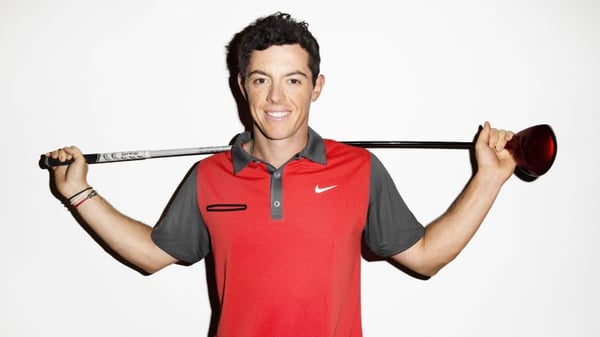 Image Credit: Golf Digest
What is wrong with Rory McIlroy?
The 28-year-old native of Northern Ireland started the season ranked second in the world, but he hasn't been playing like it and has slipped to fourth.
He has only played in only eight events this season, including just seven since the new year, because of a nagging rib injury that had led to back issues.
His best results have been tied for fourth in two of the tourneys, the last one in the Arnold Palmer Invitational back in March.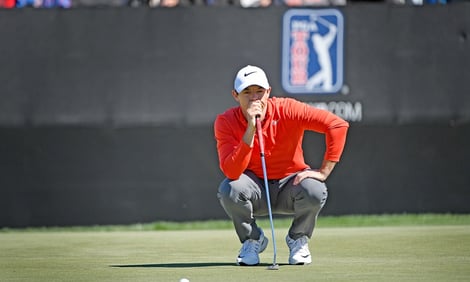 Image Credit: Golfweek
The rib injury forced him to miss most of the first three months of 2017 and he also missed some time after he finished tied for 35th in the Players Championship.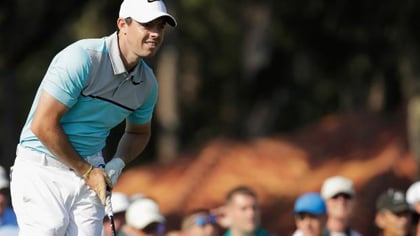 Image Credit: Stuff.co
He took some time off after marrying fiancée Erica Stoll in April in what was described as the "wedding of the decade" at a castle in Ireland.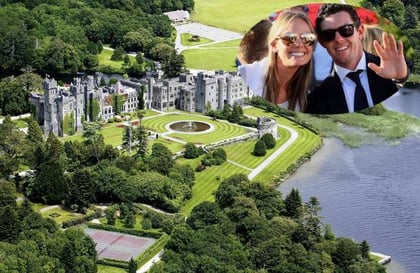 Image Credit: Independent.ie
It was preceded by tying for seventh place in the Masters, the only tournament victory he is missing in his attempt to record a career Grand Slam.
He also entered into a 10-year, $100 million deal in May with TaylorMade prior to the Players Championship to use the company's clubs, ball and golf bag.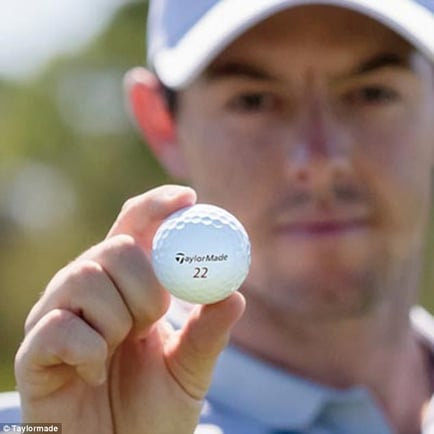 And he's also engaged in some sparring with former PGA player Steve Elkington, who accused McIlroy in a Tweet of being "bored" with the game after he failed to make the cut in the U.S. Open for the second consecutive year. Elkington said without Tiger Woods to push him, McIlroy's game has tapered off, noting he's won four majors and earned $100 million.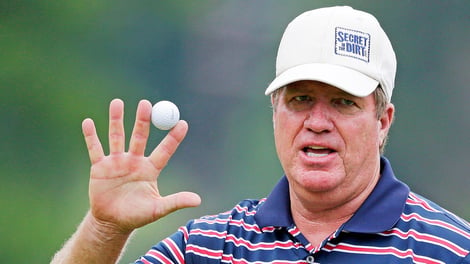 Image Credit: ESPN
McIlroy tweeted he's actually won closer to $200 million, adding: "not bad for a 'bored' 28-year old...plenty more where that came from."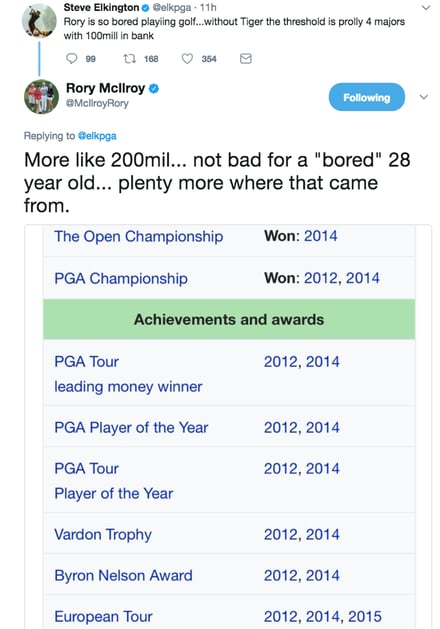 Image Credit: GolfCentralDaily
And now comes word that the two-time PGA Tour Player of the Year and reigning FedEx Cup Champion has shut down his Twitter account, which has 3.15 million followers, largely because of the comments by Elkington. In advance of this week's Irish Open, in which he is the defending champion, McIlroy was quoted in reports as saying he was bothered that a former Tour pro took aim at him.
"It's not what was said. It was who said it," McIlroy said. "Anyone that's been in that environment should realize how hard golf is at times, and I think that's the thing that got to me more than anything else. So, if that was written by a member of the media or something, I could let it slide because I can sort of say to myself they don't really know how it is and they don't know what you have to deal with. But a former player that has won a Major and been successful, that's sort of why it got to me and that's why I sort of retaliated a little bit."
McIlroy declared himself physically fit heading into the Irish Open, but it must be hard when you are one of the best in the game and you don't know for certain about your health. Similar to many elite players, McIlroy has taken fitness to a high standard, something that Woods began, but which goes even further back to Gary Player. The difference is, McIlroy and Woods pumped significant iron to sculpt their bodies. Player was more about pushups and situps to get fit. He also lifted weights, but not compared to the current generation.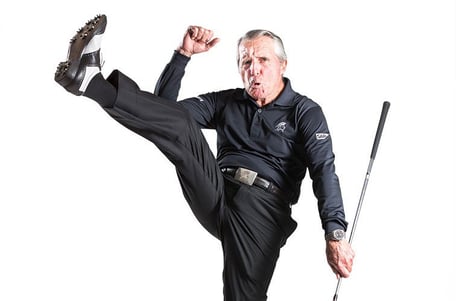 Image Credit: Australian Golf Digest
The combination of the incredible torque he put into his swing eventually broke down Woods' body. Whether the same is true for McIlroy is uncertain. Back woes have been the undoing of many great athletes because it's something that can never truly be healed, at least not with some concern about a recurrence, due to the strain on the muscles and ligaments. As we saw too often with Woods, anything can trigger the problem.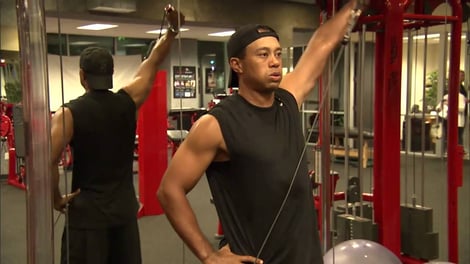 Image Credit: Muscle Prodigy
But you wonder if mentally and emotionally McIlroy is bothered. His game is not at level it has been in the past, and when a former PGA Tour player takes a shot at you, seemingly out of the blue, that can cause an emotional bruising.
And McIlroy is adjusting to new equipment and a new ball, subtle little things that can have an impact, too.
Marriage might also enter into it. After all, that is a significant change in anyone's life.
Collectively, McIlroy is facing the biggest challenge of his life. Back in 2014, he rode the crest of his best season, winning the PGA Championship and the Open Championship. As the schedule moves closer to the Open, McIlroy will be a focal point.
Image Credits: Golfweek & Financial News USA
What happens in the Irish Open could be a harbinger of what's to come in the Open and, perhaps, the rest of the season.
McIlroy has a legion of fans and has never been shy about expressing opinions – i.e. not wanting to play in the Olympics or even watching it on TV – or embracing the warm feelings of fans or stoking their negative fire. He is a true character of the sport. Now he will need to focus and pick up his game.
Being the fourth-ranked player in the world is no slouch, but he's been the best and undoubtedly wants to reclaim that.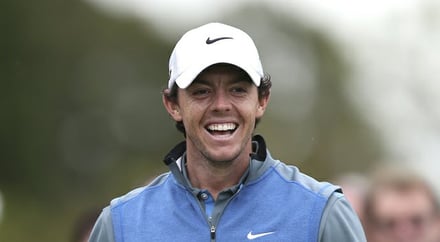 Image Credit: Taddlr