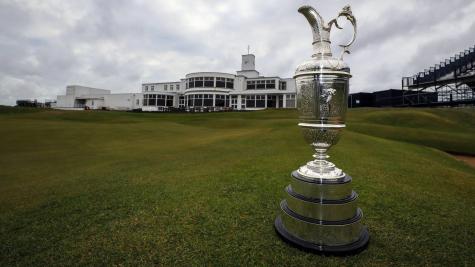 Image Credit: BT Sport
Okay, it's time to unveil my choice to win the Open.
Similar to the U.S. Open, I am staying away from favorites.
First of all, when you pick a favorite and he wins, that hardly makes you a genius.
When you take a long shot, as I did in the U.S. Open, there's greater satisfaction if he wins.
I picked Justin Thomas in the U.S. Open, and after his record-setting third round, I felt good. But I also realized that given he shot the round of his life, he would likely regress. It's what is known in horse racing as the Bounce Theory. When a horse runs the race of its life, next time out it is not expected to duplicate that performance. Exactly how much the dropoff will be is hard to progress. But it's simply beyond logic to expect the horse to repeat two lifetime performances back-to-back.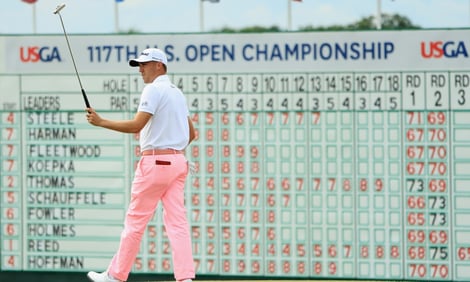 Image Credit: Golfweek
So I was not totally shocked when Thomas' game dropped off on the final 18 holes. His approach shots weren't landing nearly as close to the hole as the day before. Similarly, his putting was off. He shot a two-over par in that round, which is the wrong time to be making missed shots.
So, I am taking the same approach to the Open, going for someone other than the favorites. I'm still not convinced Dustin Johnson has fully recovered either physically or mentally from the mishap that forced him to withdraw from the Masters. Rory McIlroy appears to be in the worst funk of his career. Jason Day has been going through a season of woes on and off the course.
Sergio Garcia won the Masters and is getting some backing among pundits who believe he has found his game. He is getting married next week, so winning the Open would be a neat story going into his nuptials.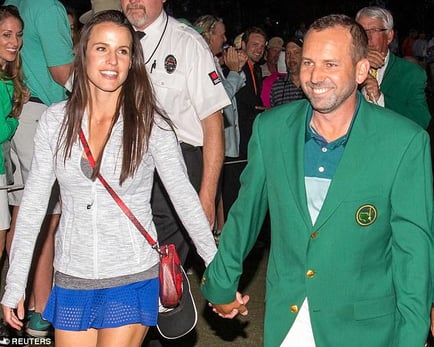 And then there's Jordan Spieth: I think everyone thinks this is his tournament to win.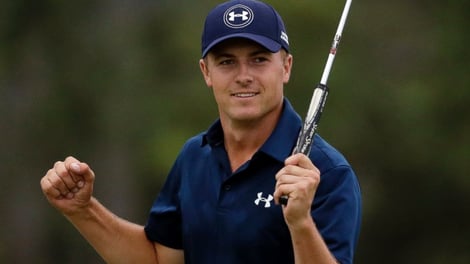 Image Credit: The Odyssey online
Jon Rahm is another young stud getting lots of advanced billing.
And maybe just maybe the golf Gods will reward Rickie Fowler.
But I'm looking for some value: so here are my top three picks.
Hideki Matsuyama: He's had a good season – currently second on the FedEx list – but of note is his play in the Majors: Tied for 11th in the Masters and tied for second in the U.S. Open, in which he really came out of nowhere to post an incredible score in the final round. He tied for sixth in the 2013 Open and has been a non-factor since. He shows all the signs of a breakthrough to win his first Major.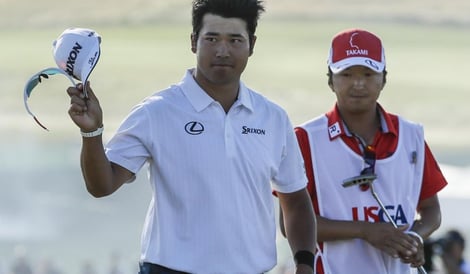 Image Credit: Washington Times
Ian Poulter: This is really swinging for the fences. There was some doubt heading into this season whether Poulter would retain his PGA Tour card because he lacked the necessary FedEx points following some medical issues. Once the matter was resolved during the Players Championship, he had a quality final round. As always with injuries, it's hard to know when a player will recover – again Dustin Johnson being a prime example – but don't totally rule out Poulter.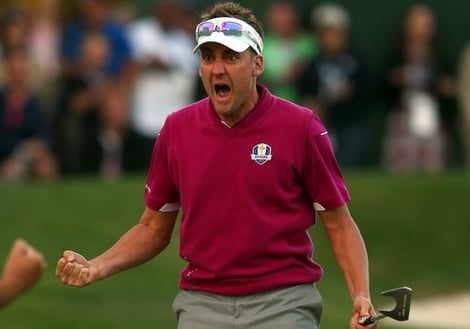 Image Credit: ianpoulter.com
Matt Kuchar: He's never won a Major, but he's always scuffling around the top-10. At some point "Kooch" is going to win one. Why not this one?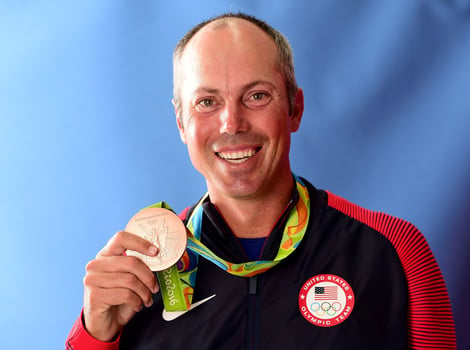 Image Credit: Golf Digest
Honorable mention to Englishmen Andrew (Beef) Johnston and Tommy Fleetwood: I'm expecting the crowd to really get behind Johnston with those "Beeeef" shouts. And I think Fleetwood knows this course well having grown up close to it.
Image Credits: Golf Digest and Pinterest
Enjoy the Open and all those shots out of the dunes.