Which golf balls are best for accuracy?
FORE! A four letter word that all golfers want to avoid yelling. If you are a golfer struggling getting off the tee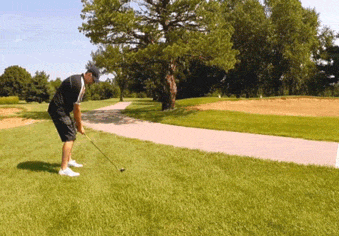 or on the greens, try to play with a ball that is best for accuracy. Here is list of our favorite golf balls that help with accuracy.

We want you to love your golf ball to pieces! And Lost Golf Balls can help couple you find the best ball for you or for someone else!

Image Source: Image Source: http://giphy.com/search/golf/4