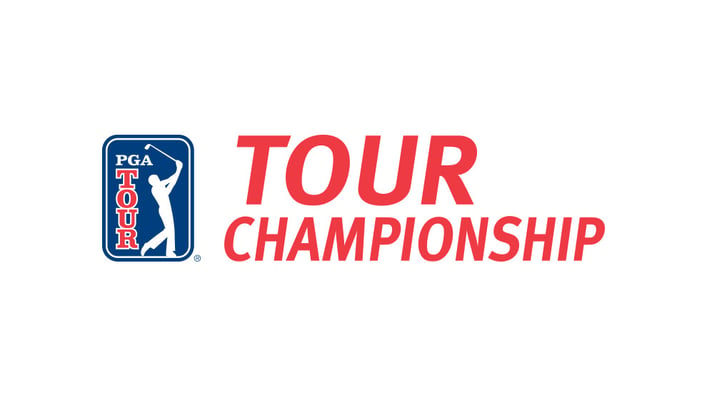 Image Source: PGA Tour
The victory by Justin Thomas (Titleist Pro V1) was an interesting wrinkle to the Tour Championship.
Before the BMW Championship began, the smart thinking was Brooks Koepka (Titleist Pro V1x) merely needed to bank enough points following his sensational season and FedExCup playoffs, to go into the Tour Championship first overall in the FedExCup finale. But with Thomas vaulting to first and Koepka dropping to third, that changes everything.

Had Koepka begun the Tour Championship starting at 10-under par, two higher than the second-place finisher he would have had a commanding lead, some would say insurmountable, but not anymore. He will start three shots back of Thomas and one back of Patrick Cantlay (Titleist Pro V1x), who starts at eight-under par.

Thomas had had to overcome injuries to reclaim his spot as one of the best golfers on the PGA Tour. He certainly proved himself last week in the BMW Championship. He has a chance to win his second FedExCup in three years.

This year the prize has been increased from $10 million to $15 million. That's a lot of money for the top-30 that qualified. But here's the thing: the absence of defending Tour Championship winner Tiger Woods (Bridgestone Tour B XS), who failed to qualify to defend his crown, takes a lot of the sizzle out of this year's event. Last year's win reclaimed Tiger's status as one of the all-time greats in the sport. His win in this year's Masters stamped him as one of the greatest athletes in the history of sports. His failure to qualify to defend his title should not in any way diminish what he's done in the past 12 months.

Rory McIlroy, who finished fifth overall and starts five back of Thomas, would make for an interesting story if he wins. He's had an up-and-down year, but his popularity cannot be diminished. He isn't Tiger, but Rory isn't that far off in terms of a top draw.

I wonder what would happen if Matt Kuchar (Bridgestone Tour B X) wins? It's been a strange year for him, but he's a fan favorite. Is there anything greater than the sound of Kooooch?

My picks to win it all is Jon Rahm (TaylorMade TP5x). He is due for something big.