We at Knetgolf have balls. We have the best refinished and recycled balls you can buy – enough balls to fill a cup, fill your bag, and fill a warehouse. Our precious balls undergo regular inspection to make sure they're in the best shape before we hand them over to you. But what do you really know about your balls? Here's everything you need to know at a glance about the Titleist PRO-V Series.
Titleist (pronounces title-ist) is an American brand name founded in 1932 by Philip E Young, and is a company that (unsurprisingly) sells golf equipment and apparel. It's produced by the Acushnet subsidiary, and is headquartered in Fairhaven, Massachusetts. They have a testing facility in Oceanside, California.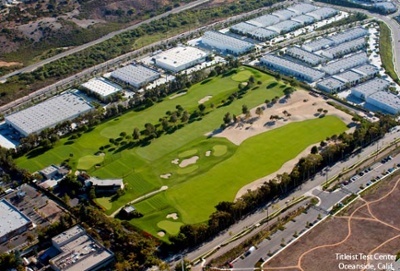 So where do I hand in my application? Do you have to be "good" at golf?
Not surprisingly, the name Titleist is derived from the world "titlist". No, that's not an inappropriate name for the list of demands given to you by your ex-wife during divorce proceedings – it means title-holder.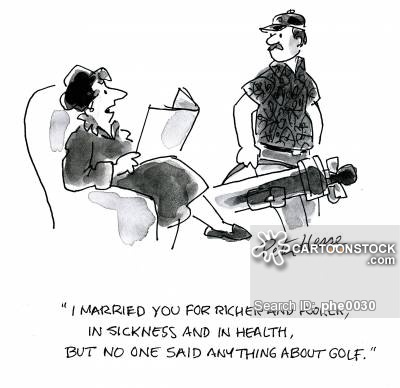 Part and Parcel, baby.
Titleist has had several marketing mottos for the Pro-V series, including "The #1 Ball in Golf", "Serious clubs for Serious Golfers" and "It's not how you mark your golf ball, it's how your mark your Titleist".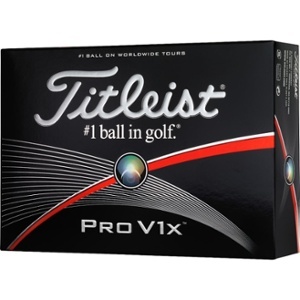 The Mercedes Benz of the golf ball world. Shiny, but pricey.
The Pro-V Series is only just one type of golf ball that Titleist manufactures. Other balls include the Titleist NXT Tour, the Titleist NXT Tour S/TourS Yellow, the Titleist Velocity, and the Titleist DT SoLo/DT SoLo Yellow.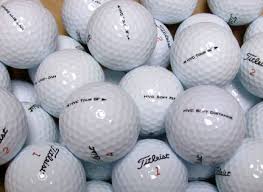 So very, very shiny.
The Pro V1 is marketed as a "three-piece, multi component technology with a very soft compression ZG core, inonomeric casing layer, softer thermoset urethane elastomer cover, and a spherically-tiled 352 tetrahedral dimpled design".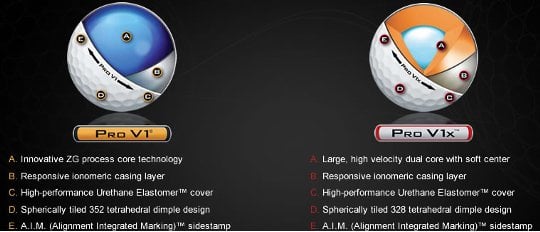 Behold, Science!
The Pro V1 made its debut on the PGA Tour on October 12, 2000 in Las Vegas. A dramatic departure for the brand, the Pro V1 was the first Titleist ball that differed from their usual wound ball construction. Billy Andrade, a Titleist player, won the tournament with that ball. By December, the Pro V1 was available to the general public.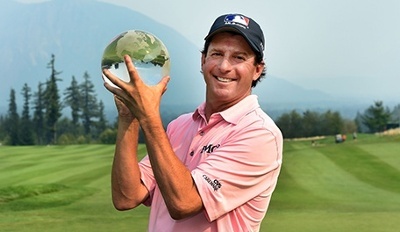 He owes it all to his balls.
The Titleist Pro-V1 series quickly became the most played ball on the PGA Tour after it's introduction. They're the ball of choise for Bubba Watson, Henrik Stenson, Rickie Fowler, Jordan Spieth, Bill Haas, and many more!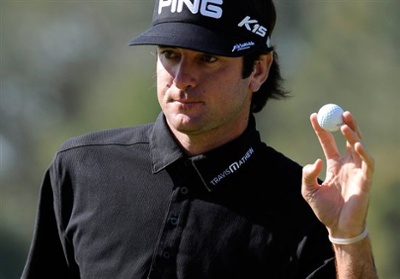 Straight face and straight-up victory.
The Pro V1x followed with a larger, firmer core, a thinner cover, and 60 fewer dimples. The Pro V1x had the same soft feel as the original, but reduced spin and increased the distance.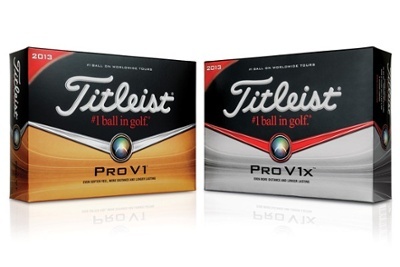 The sexiest twins out there.
Callaway took Titleist to court over the Pro V1 golf balls. Titleist lost the original patent infringement suit, and it was ruled that the sales of the Pro V1 golf balls must be stopped in January 2009. Acushnet announced they would appeal the decision, and with a slight redesign of the PR-V1, won the battle against Callaway.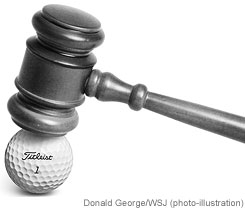 Nobody ever wants to see a hammer come down on your favourite balls.
The manufacturers suggested retail price is $62.00 for twelve golf balls. Here at Knetgolf we know we can do you better - check out our amazing prices on recycled and refinished golf balls – you can save up to 76%! In fact we have reduced prices on the Pro-V1 balls now to celebrate 15 years of greatness that ends soon – get your balls while they're hot!
Seriously though, you can't beat our deals. Or our jokes.
Ever won with a Pro-V Series ball? What do you think of them? Let us know in the comments below!
---
This post was originally published by Knetgolf on October 30, 2015. Knetgolf was acquired by LostGolfBalls.