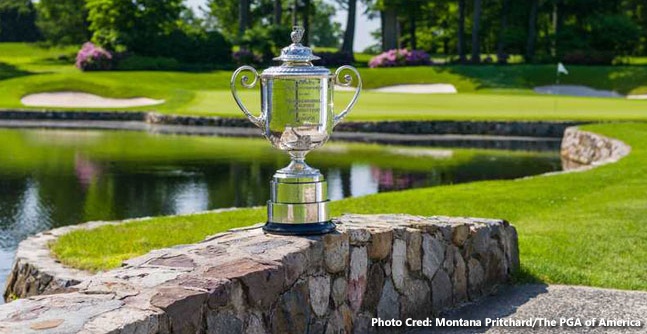 Bring on Oakmont, bring on the church pews.
That was the story going into the 2016 U.S. Open.
As if the man-made course with its myriad of narrow fairways, bunkers of all shapes and sizes and lightning greens weren't enough of a challenge, this year the players had to deal with Mother Nature from the outset.
The first round had to be halted because of rain, followed by a re-start, which was followed by another rain delay and ultimately a postponement to the following day. Some players didn't even have a chance to begin the round.
Thus a tournament renowned for its difficulty, in particular this course in Pittsburgh, played mental games on the players, each of them seeking to add a major win to their careers. Many of those who survived the cut had never won a major.
Read More