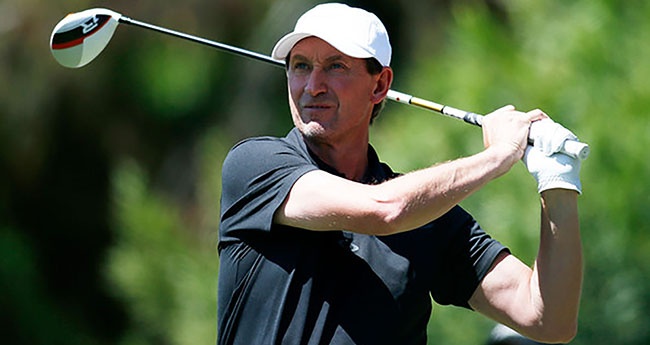 Image Credit: www.historylocker.com
In his book 99 Stories Of The Game, Wayne Gretzky talked about his passion for the game when he was injured after playing only one pre-season game in the 1992-93 season with the Los Angeles Kings.
Gretzky had some nagging injuries the previous few years, but it was never determined the exact problem. So he was sent to the Kerlan-Jobe Orthopedic Clinic, famous for doing the Tommy John surgeries replacing a ligament in the elbow with a tendon from somewhere else in your body.
He was asked by the doctor at the clinic if his back had ever been checked. Gretzky replied he hadn't because he thought the recurring problem was related to a broken rib. The doctor told him he had a herniated thoracic disk.
Read More