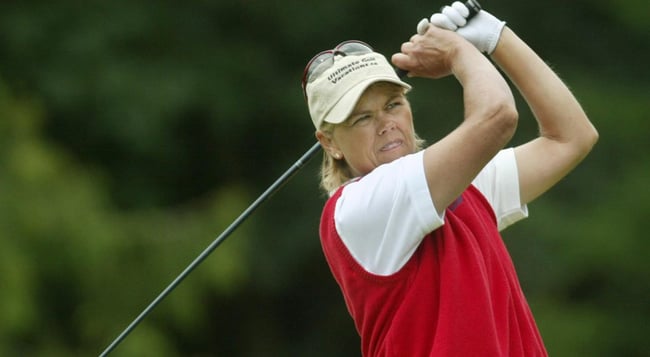 Image Credit: www.sportsnet.ca
If the measure of a person is the legacy they leave behind, then clearly Dawn Coe-Jones left the world with a profound impact.
Coe-Jones lost a battle with bone cancer last week at the age of 56.
The world of golf immediately reacted with profound sadness because of the impact she had on the game and the many people who came to know her. The native of Lake Cowichan, British Columbia became a member of the Canadian Golf Hall in 2003, recognized for what she did both in her native country and the U.S.
Read More