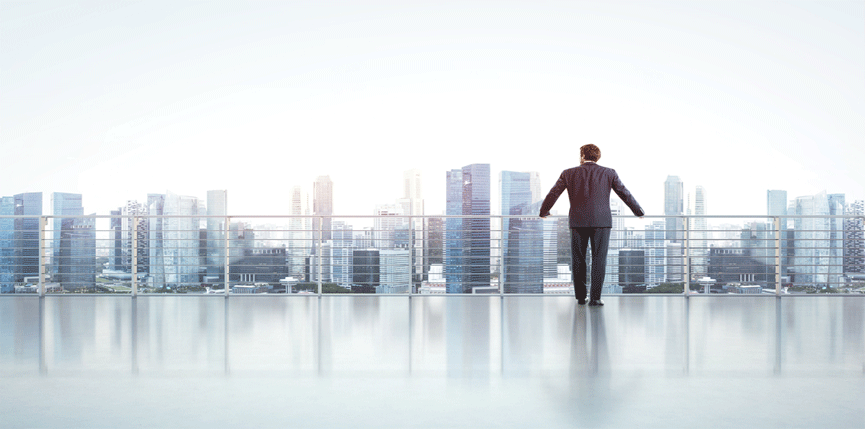 Work messing with your tee-time? Home life demanding your weekends? Visiting in-laws ruining your golf schedule yet again?
It would be nice if you could hit the green every weekend, but unfortunately, not everyone has the time to do this. You may be incredibly busy with work to the point where you can only get a game of golf in once a month if you are lucky.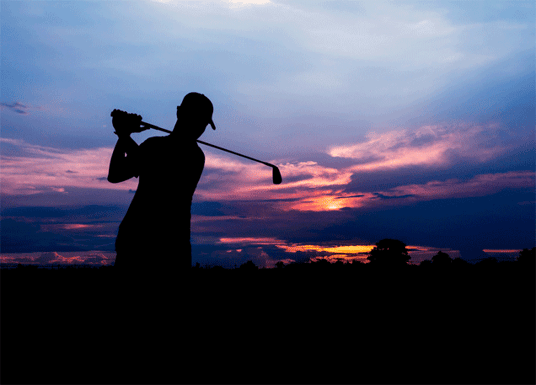 If you can't play regularly, you're going to notice your game take a dip. It doesn't take long to lose the edge you worked so hard for! Thankfully, there are a few ways you can continue to practice different facets of your game without having to dedicate an entire afternoon to a full 18 holes. The following are a few tips for overworked golfers to help maintain and even improve their game away from the course:
Go to an indoor driving range - If you can't spare an afternoon but do have an hour to kill, head down to an indoor driving range. This is a good way to practice your drive, although you won't be able to hit your fairway woods or your driver at full distance. There are a lot of indoor driving ranges open at night, too, so you can work on your swing after work, which is also a great way to decompress after a stressful day at the office.


Invest in an imitation putting surface - If you have your own private office, then setting one of these up can be a great way not only work on your putting game, but to also give yourself small breaks during the work day. If you don't have an office or it's not appropriate for you to have a putting surface in your office, get one for your bedroom or home office at home.


Practice your stance at home - There are several ways you can work on your stance and swing at home without needing a club. This even works for extended bathroom breaks on the job! Check your stance in the mirror and adjust it if needed. Place a small ball between your legs to help keep your legs in the proper position and to keep the weight on the inside. If you don't swing properly, the ball will drop - so this is a good way to improve your form.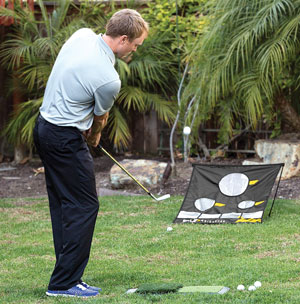 Image Source: http://www.amazon.com/SKLZ-Quickster-Chipping-Free-Carry/dp/B00J7GR420

Another way to work on your form is to use a giant workout ball (may want to skip this one for the office bathroom!). Place the ball between your hips and a wall. Try to compress the ball into the wall without your upper body, all while practicing the lateral driving motion with your hips.


Juggle - You can do this on your patio. Just use a wedge to juggle one of your golf balls. This won't help with your form, but it will help improve your hand-eye coordination. Invite the kids to watch the show. Whether you end up wowing them with your finesse or drop the ball (literally), they'll get a giggle out of this one. Family time, anyone?


Purchase a chipping net - Get a chipping net for your backyard. This will help you learn how to

gauge

distance better. Technically, you could put one of these in your hallway too - but you'll want to make sure you don't have any breakable valuables nearby. Oops!
Time management can be an issue, which means you may not always be able to play on the weekend. But there are alternatives. Just be sure to stash a bucket of balls from Lost Golf Balls in the car and next to every mirror at home and at work, and you'll be ready to go at a moment's notice.
Sources:
http://golftips.golfsmith.com/practice-golf-swing-winter-20218.html
http://www.golfmagic.com/tips-and-instruction/getting-started/ten-of-the-best-practice-drills-at-home/13075.html