Practice makes perfect. While no one would argue that golf is a sport that takes a lot of practice, we know that sometimes it can be difficult to put in the hours needed to improve your game.
The driving range is an obvious place to work on your swing; but if there isn't one near your house, just getting there and back can take up valuable time. There are plenty of indoor exercises you can do at home that will help you stay in shape and even play better, but nothing feels as great as swinging a club, connecting with the ball, and seeing it soar through the air.
It's times like these when we find ourselves thinking: wouldn't it be nice if I could step outside my door and play right then and there?
Enter the Backyard Golf Course
As it turns out, there are a fortunate few who've managed to bring the game to their backyards. It shouldn't surprise you that some owners of these courses are pros who prefer when and how they like. Tiger Woods, for example, has an enviable green that sits behind his Florida home.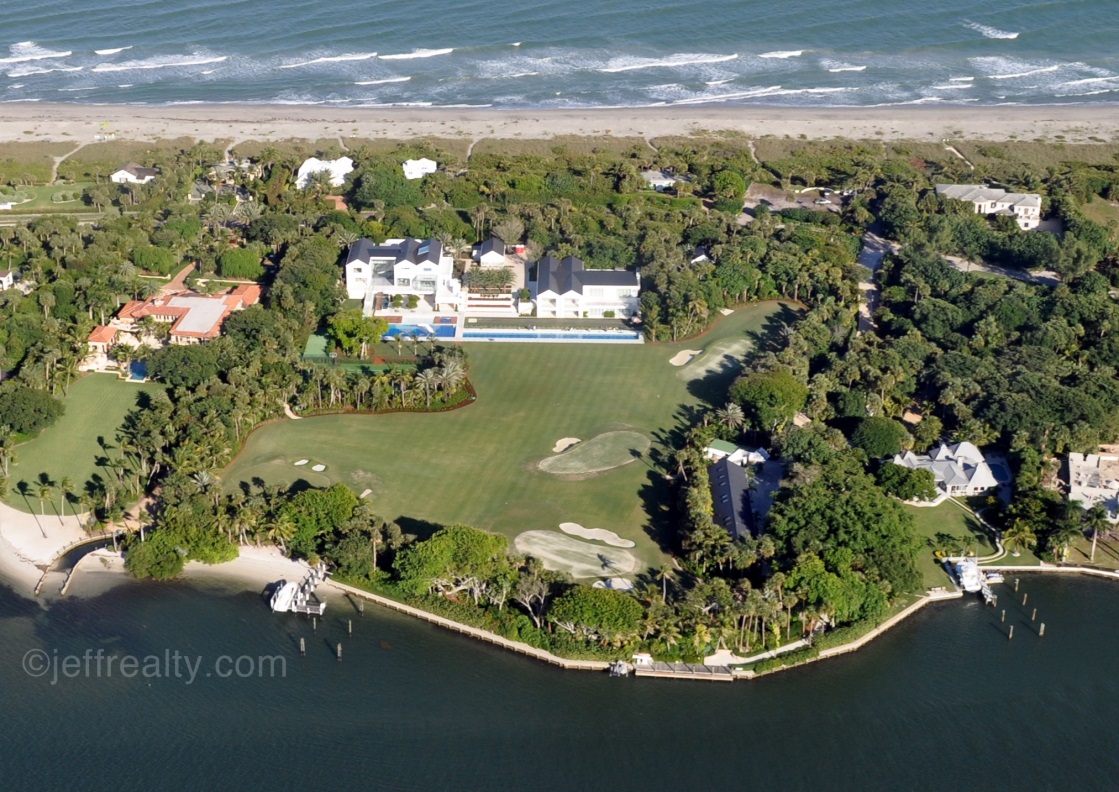 Photo Credit: http://www.jeffrealty.com
However, you may be surprised to learn that some of the most remarkable at-home courses were created by regular golf enthusiasts like you and me (except they have a lot more money).
One of our favorite backyard golf set-ups is located at the home of golf instructor Dave Pelz in Texas. He has managed to turn his property into a true golfer's paradise. Many of his greens are recreations of famous holes at courses such as TPC Sawgrass, Pebble Beach, and St. Andrew's (several of which are on our bucket list!).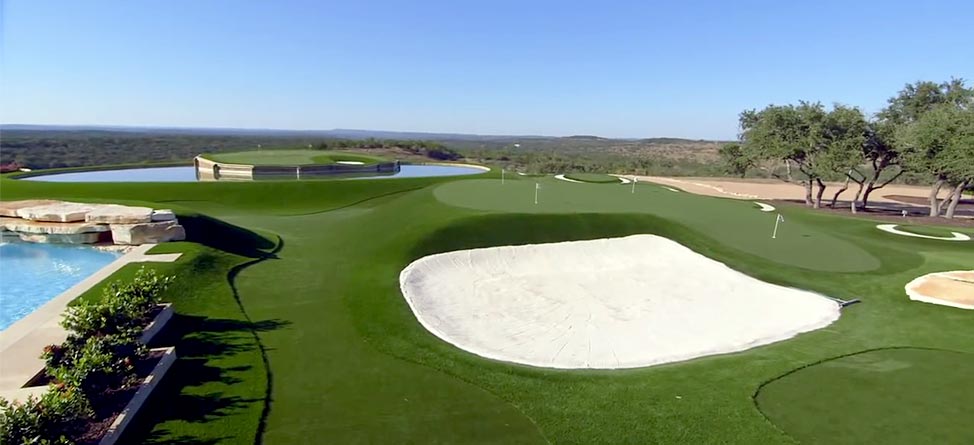 Photo Credit Ross Freedman
Others have taken a more unusual approach to golfing at home. Bruce Stillman, a sculptor from Minnesota, used his art as inspiration to create a golf wonderland on his property. While this is a mini golf course, his holes feature unique obstacles (one hole is known as "the Spiral") and showcase his sculptures. Another unique fact about this course: visitors are more than welcome to play!
You Can Golf at Home, Too!
While many of these at-home courses are fantastic, it's simply not feasible for most of us to transform our yard into our favorite green. Luckily, there are several alternatives that will allow you to play at home on any budget.
If you want to get instant feedback on your swing and the accuracy of your shot, try an at-home golf simulator. Some, like the OptiShot, are compact enough that they can fit in a briefcase. As long as you have room to swing your clubs, you can work on your golf game anywhere.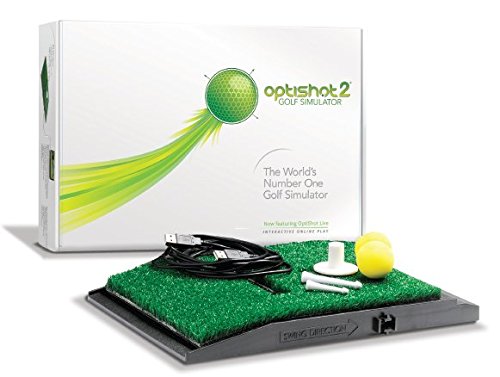 Image Credit: OptiShot
If you want to practice outside, bring the driving range to you with a driving and chipping net. Most can fold up for easy storage and they allow you to practice your shots without needing the length of a fairway.
If you'd rather leave the serious playing on the course, bring home some golfing fun instead! A floating golf course is easy to use and is great for spending an afternoon with the kids.
Time to Practice – No More Excuses
Until you get to the point where you have a full size green in your backyard (hey, a golfer can dream!), there are fortunately several other ways to put in the practice hours you need just outside your backdoor. And while you're bringing the game home with you, bring home some new practice balls from Lost Golf Balls!