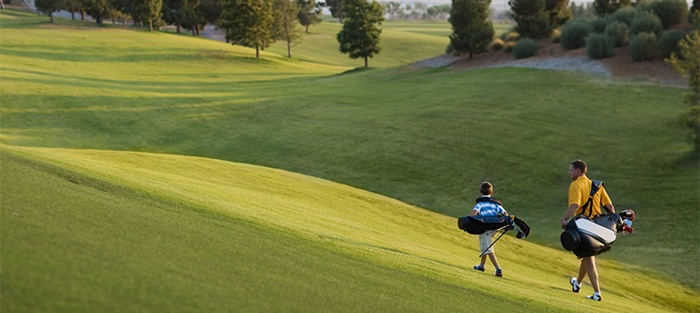 Golf can be a frustrating game; one look at Shane Lowry's face Sunday at Oakmont could tell you that. In a world filled with oversized drivers, easy-to-hit hybrids, forgiving irons and dual-balanced putters, sometimes the best tool in a golfer's bag can be a sense of humor.
In many cases on the golf course, laughter can be the best medicine. You can't erase the double bogey you just made on the previous hole, your pencil can. So in the words of one Bobby McFerrin, don't worry, be happy. Smile at mistakes and laugh off shanks, after all, golf is a game of managing mishits.
In honor of Father's Day (honestly, what's better than a perfectly executed "dad joke"), the team here at LostGolfBalls has compiled a list of 10 amazingly accurate and hilarious quotes on golf.
"It took me seventeen years to get three thousands hits in baseball. It took one afternoon on the golf course." – Hank Aaron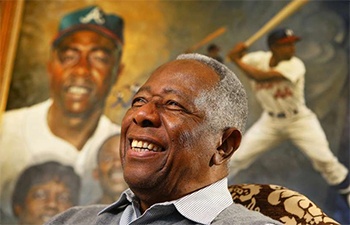 Photo cred: www.ajc.com
"If you think it's hard to meet new people, try picking up the wrong golf ball." – Jack Lemmon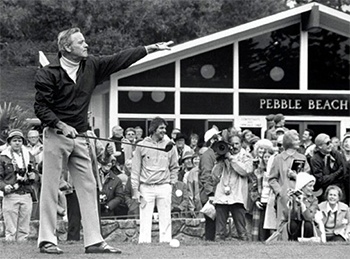 Photo cred: www.carmelmagazine.com
"If you drink, don't drive. Don't even putt." – Dean Martin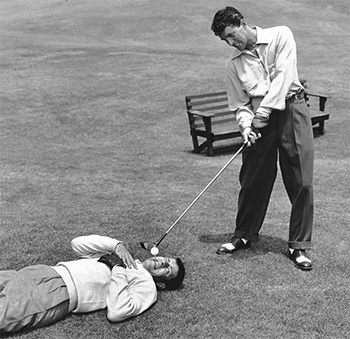 Photo cred: images.fineartamerica.com
"Golf is a fascinating game. It has taken me nearly forty years to discover that I can't play it." – Ted Ray
Photo cred: www.secretgolf.com
"We learn so many things from golf – how to suffer, for instance." – Bruce Lansky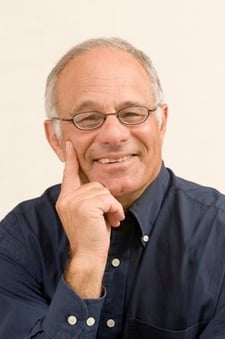 Photo cred: www.likesuccess.com
"While playing golf today I hit two good balls. I stepped on a rake." – Henry Youngman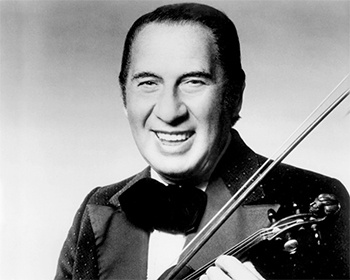 Photo Cred: www.likesuccess.com
"The difference between golf and government is that in golf, you can't improve your lie." – George Deukmejian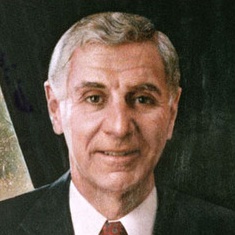 Photo cred: www.azquotes.com
"I'm the best. I just haven't played yet." – Muhammad Ali when asked about his golf game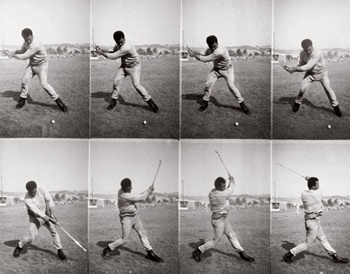 Photo cred: www.pinehurst.com
"Have you ever noticed what golf spells backwards?" – Al Boliska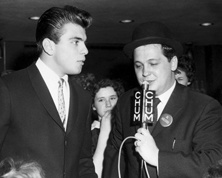 Photo cred: www.rockradioscrapbook.ca
"I have a tip that can take five strokes off anyone's game: It's called an eraser." – Arnold Palmer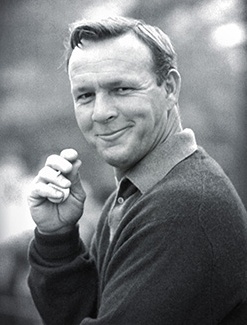 Photo cred: www.channelguidemag.com
"You've just got one problem. You stand too close to the ball after you've hit it." – Sam Snead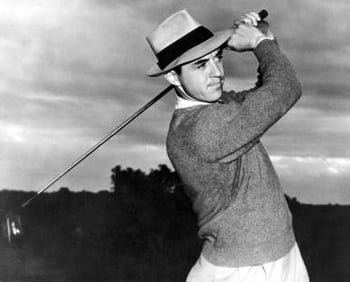 Photo cred: Underwood Archives/Getty Images
Touché Mr. Snead, touché.