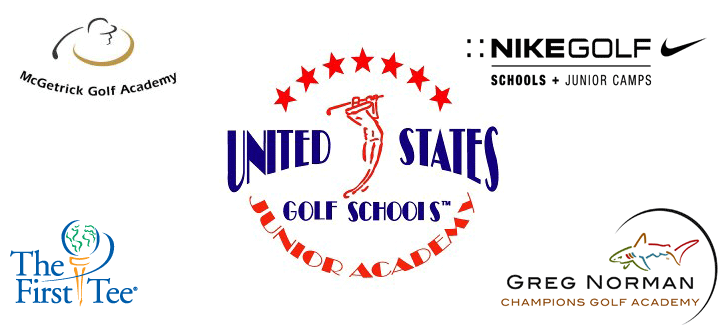 If you're new to the wonderful world of golf, you might feel as though this is one tricky game to get down. Well, that is not the case at all. In fact, learning golf is not as difficult as you might imagine. Here in America, there are loads of academies and schools, where you can learn all you need to know about the sport. Whether you're a child or an adult, you'll be teeing off in no time at all! Let's take a look at what the US has to offer.
Five of the Best Places for Adult Golf Learners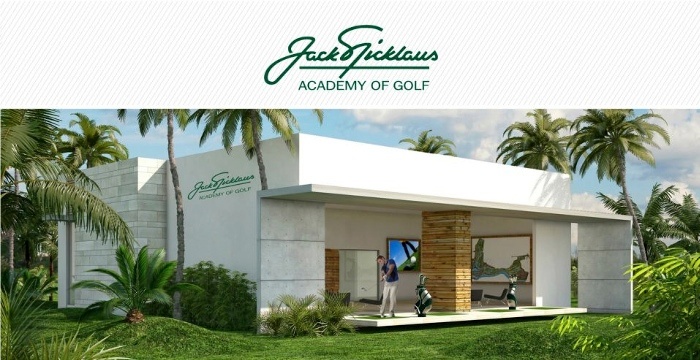 Image Source: http://www.thevidavibe.com/spa/-/blog/blog/nicklaus-golf-academy?entryId=17869

1. Wright Balance Golf Academy
Golf Magazine ranked the Wright Balance Golf Academy as the number one in America, and so it is well worth a try if you want to learn this exciting sport. Here, you can learn all about the scientific approach to golf. For $1,195, you get 25 full hours of training along with some practice time. The trained team of specialists can help you along the way with your setup and swing. Over the course of your lessons, you will find that you gain in confidence and ability.
2. McGetrick Golf Academy
The McGetrick Golf Academy offers spring, summer and fall programs for adults. If you have an interest in golf, this might just be the place for you. An hour lesson will cost you just $120, but you can also get package deals as well. Lessons include tips on how to improve your posture and your swing when golfing. You can either book private lessons or join the academy and learn with other newbies.
3. Jim Mclean Golf School
In the heart of Texas, you will find the infamous Jim Mclean Golf School. Here, you can choose from a broad range of programs depending on your location and your ability. There are also a few junior programs, which means that the children can play as well. From two-day schools to full summer programs, there is something for everyone. This course is by no means the cheap option - a full program costs $2,295.
4. Jack Nicklaus Academy of Golf
If you enroll in the Jack Nicklaus Academy of Golf, you are sure to get your money's worth. The trainers here will start you off inside, where you will learn the basics of the sport. They will help you with your setup, swing, and posture. After that, it's time to take to the green and start practicing.
5. Todd Sone's Impact Golf
With everything from apprentice instructors right up to senior instructors, there are a lot of choices here at Todd Sone's Impact Golf Academy. Impact Golf is what it says it is - harsh and hardcore. Here, the staff will show you what it means to learn classic golf skills. A full-day program will set you back $495, and it will be worth it.
Top 10 Golf Summer Camps in the US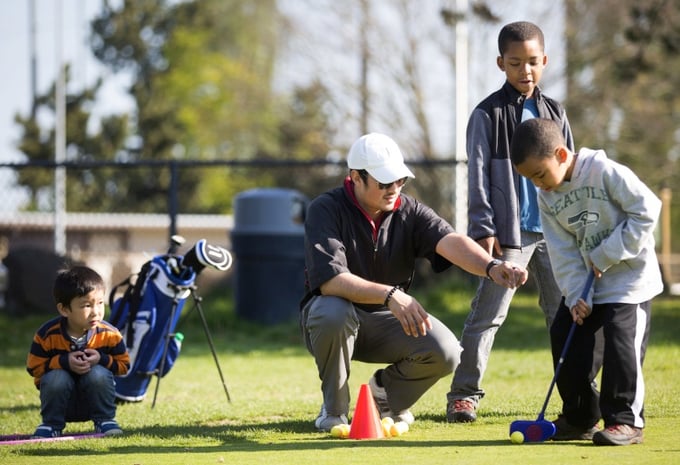 Image Source:http://www.seattletimes.com/sports/golf/first-tee-teaching-golf-and-life-skills/
If you think that 2015 should be the year your kids learn to golf, you might just be right. Don't worry, there are plenty of places here in the USA, where your children can get lessons and support. Here are ten summer camps and courses your kids would love.
1. PGA Junior Golf Camps
The PGA Junior Golf Camps are some of the best in the entire country. Here, your children will get a chance to experience some of the most difficult pro courses around the region. With more than twenty locations, there is certain to be a place near your hometown.
2. San Juan Oaks Golf Club
Home to the famous Club Boom Boom, this resort has a range of classes and lessons, where your kids can learn the basic skills they need. No matter what their skill level is, there is sure to be a course that suits their needs here. Book in advance at the San Juan Oaks Summer Junior Golf Camps as this scheme tends to be popular during the summer.
3. United States Golf Schools Junior Academy
The United States Golf Schools Junior Academy moves to different areas throughout the summer. From San Diego to Myrtle Beach, there are sure to be some classes near you in the future.
4. IMG Academy Golf School
The IMG Academy Golf School is a Florida-based academy is perfect for children who want to learn new skills. Highly trained golfers run this course for little ones. Elite players can show your children how to develop their skills one day at a time.
5. US Golf Camps
US Golf Camps in Pennsylvania are ideal for young golfers. Offering a camp-like atmosphere and daily lessons, this is a quick way to help your child to become a pro. The scheme is for any child aged 9 to 18 years old.
6. Junior Players Golf Academy
The Junior Players Golf Academy (JPGA), is a full-time academy offers a range of camps and daily lessons for young people. If your child has exceptional sports skills, they can apply for a golf scholarship, which means that they can pursue a career.
7. The First Tee
This group runs a range of exciting summer youth courses. The First Tee clubs are an easy way to introduce your little ones to the sport. Trained coaches work all summer long at this camp to teach children how to grasp the fine elements of golf. The courses encourage the self-development of your child, which means that they learn more than just how to swing a club.
8. Nike Golf Camp
Offering a range of packages, the Nike Golf Camp is one of the most popular children's golfing schools in the country. Whether your little ones want an overnight stay or just a day session, there are options for them. You can also get advanced lessons here if your kids already know the basics.
9. Greg Norman Junior Summer Camp
This intriguing camp offers a personalized course for each child that attends. Children between the ages of 8 and 21 are welcome here, where they can learn a thing or two about the sport. The Greg Norman Junior Summer Camps run from May to September, and your kids can enroll at any time.
10. Edinburgh USA Junior Golf League
Throughout the summer, the Edinburgh USA Club will run a golf league for junior players. With weekly prizes, regular games and help from experts, this course is sure to be one of the best for children. This place also offers summer golf lessons for your kids if they don't want to take part in the league itself.
There has never been a better time to start learning golf. This year, why not treat yourself and your kids to some dedicated lessons? Before you know it, you could be playing with the pros.