There has always been an attraction for golfers towards the hallowed grounds of Augusta National, and while few get the opportunity to play the famous course many never get the opportunity to even walk those grounds, or smell the freshly fallen pine needles. But our interest never falters, and every April we turn on our TV's to watch the greenest golf course play host the greatest tournament of it's kind. To commemorate such a great place I have collected some interesting and fun facts about Augusta National that you can share with your friends.
1) Course architect, Alister McKenzie, never saw his famous course completed. He died January 6th 1934, just 2 months before the Inaugural Masters Tournament.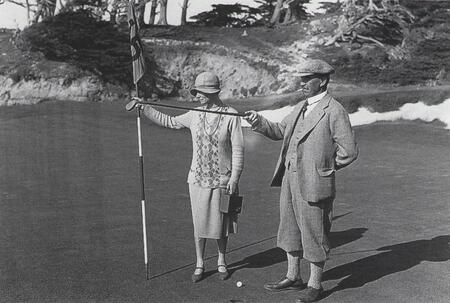 2) Augusta National looks almost nothing like it originally did when it was first opened. It took a whopping 15 architects to make changes to the course since 1935. The original routing is the only thing that has stayed the same. Click on the image below to see an interactive map of the course!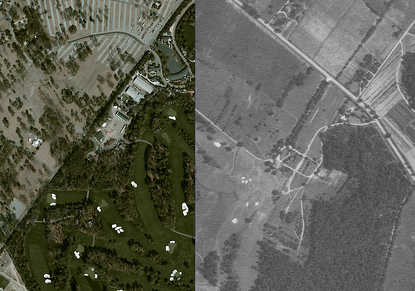 3) In 1983, Harukanaru Augusta was the first 8-bit video game to feature Augusta National.
4) Gary Player is the only Masters Winner to not have his Jacket locked up at Augusta. He was able to keep it by "forgetting" to bring it back after he won the 61' tournament. It can be seen at the World Golf Hall of Fame in St. Augustine, FL.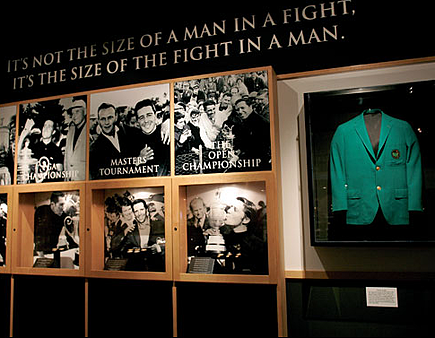 5) The color of the famous jacket has changed over the years from forest green to hunter green. Due to the change in manufacturers and tailors the green color of the jacket has many different hues.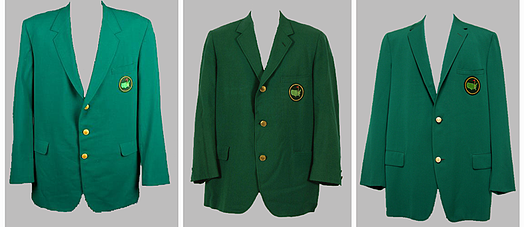 6) A Duel it is! The Masters has gone to extra holes a whopping 21% of the time, including the last two years. Will we see a three-peat this year?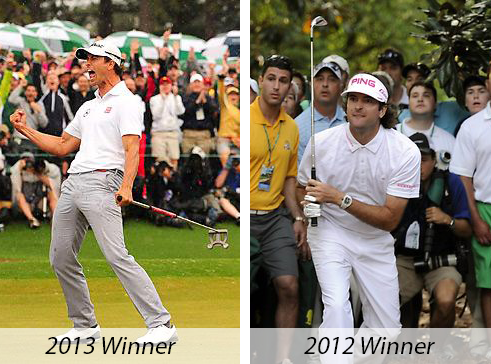 7) Masters Officials have been known to remove Tournament Announcers who do not follow club decorum. Saying words such as "Fans" or "Spectators" is not allowed. They must be called Patrons or Gallery. Famous announcers have been kicked off the air, including Jack Whitaker and Gary McCord.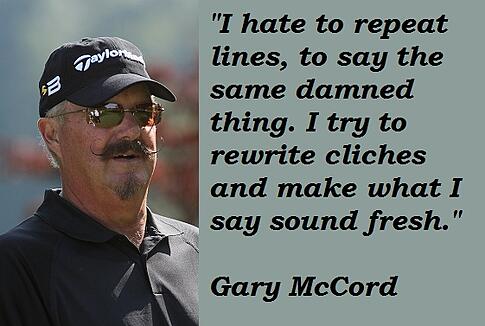 8) On Tuesday night of the tournament week, the last year's winner gets to host a Champions Dinner. That winner chooses what will be on the menu for all past winners of the tournament. By far the most intriguing menu was by Tiger Woods whose first Champions Dinner chose Cheeseburgers, Chicken Sandwiches, French Fries and of course Milkshakes! YUMMMM!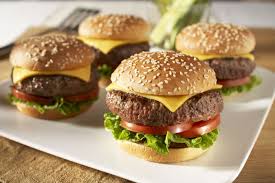 I wonder what 2013 Master's Champion Adam Scott will add to the Menu this year?