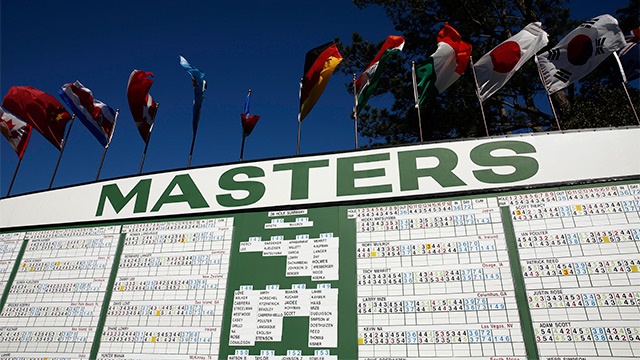 Image Credit: PGA
No matter how many times I watch the Masters, I am always amazed by the ebb of flow of man versus nature, and man versus fate.
As I look back on the 81st Masters, there are images that are stick in my mind for a whole bunch of different reasons.
The ceremonial opening tee shots became far more emotional in the first tournament since the passing of the legendary Arnold Palmer. You could see the emotion on the faces of Gary Player and Jack Nicklaus as Billy Payne, Chairman of Augusta National, so eloquently talked about the man known as The King.
Read More