This Christmas, add some golf magic underneath the tree. We've been playing Santa's helper to make sure you score a hole-in-one in the gift giving game this holiday season. Check our list (and check it twice!) for the best golf ball gifts to give this year!

Gifting the Right Golf Ball

You can't go wrong with golf balls as a gift for a golfer, and this year you can give them the ball that best fits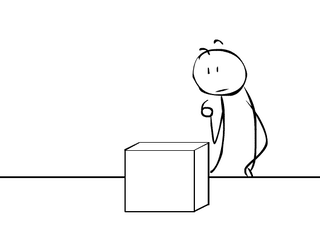 their game! Here's a handy guide to finding the perfect golf ball gift:
Brand Preference: Between Titleist, Nike, Bridgestone, Callaway, TaylorMade and Srixon, you won't run out of options on LostGolfBalls.com but you might have to get creative when snooping around for the recipient's brand of choice -- dark garage spaces can be tricky to navigate incognito.
Swing Speed: Golf swings are like snowflakes- no two are ever alike. Our sample packs allow you to pick a dozen that best match the swing speed of the lucky golfer about to receive a great holiday gift. This is a pretty technical selection process, so it might actually make the best gift (cough), for (cough), yourself (cough).
Zip code: Cooler temperatures can have an effect on the performance of a golf ball. Softer, low-compression options offset some of the negative effects cold weather can have on distance and spin. With cold temperatures in the forecast, our winter golf balls make for the seasonally appropriate option.
Favorite Color: Does the golfer in your life love pink, blue, orange or yellow? We've got dozens and dozens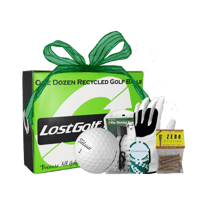 of golf balls in multiple colors and you're sure to find a fit from one of our colored combo options! Bonus gift idea: if you're buying an outfit or new golf gear for someone, why not match the golf balls to that color? It's always in season to be stylish on the course!
Combo Deal: For the golfer always looking for a great deal, our Holiday Combo packs make for the ultimate gift, because in addition to golf balls, they'll receive a glove, tees, ball marker and a club brush! Not to say that one gift is better than another, but with the combo deal (that also comes in pink!) we dare say that you'll become the favorite gift giver among your golfer pals!
With the help of these tips and our Best Ball Help tool, you can't go wrong in finding the right gift for any and all golfers in your life! You can also chat with us online or contact us with more questions, we're happy to help!