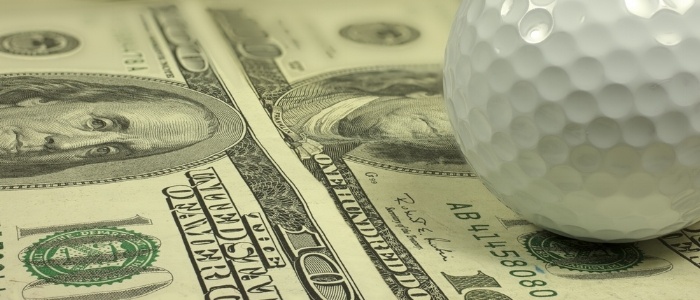 Did you know that golf is one of the country's most popular sports? Every year more than 24 million Americans play 455 million-plus rounds of golf. That equates to roughly 20 rounds per golfer annually.
Did you also know that golfers lose more than two golf balls per round on average? It's ok to admit; we've all been there waiving sadly as our golf ball takes a hard right turn and splashes down in the pond just off the 18th green.
Losing a golf ball can be an emotional experience. You may have had your first birdie with that golf ball. You might have used it to shoot your best round ever. Heck, people even frame their hole-in-one golf balls if they don't lose it first.

Read More